Nga Whakairinga Rangitaki
BLOG
What have we been up to?
RECENT ACTIVITY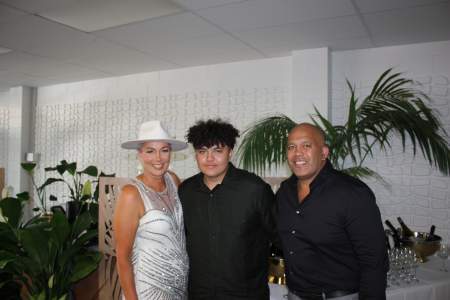 Wednesday, February 9, 2022
This year saw the Business Awards being run different than usual. In true WACT style, our staff attended (virtually), dressed to the nines, tables filled with kai and no shortage of laughter in honor of being nominated as a finalist for the BNZ Bilingual Business Award.
Categories