Nga Whakairinga Rangitaki
BLOG
What have we been up to?
RECENT ACTIVITY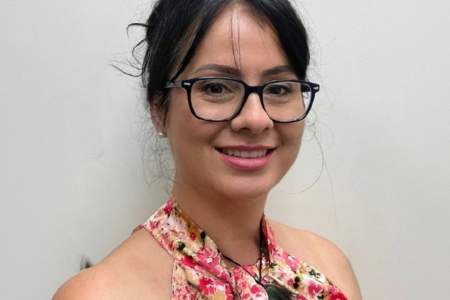 Wednesday, February 22, 2023
Kia ora and welcome to the team, Patricia Flood. A new addition to our team. We know you'll accomplish great things here at WACT. We look forward to supporting you as you begin your journey with us. Congratulations on landing the lead position as the Clinical Advisor.
Categories