Nga Whakairinga Rangitaki
BLOG
What have we been up to?
Youth Action Plan Hui Whakatane
Last night at WACT we hosted the first 'Youth Action Plan' Hui created by Find Your Fish Movement.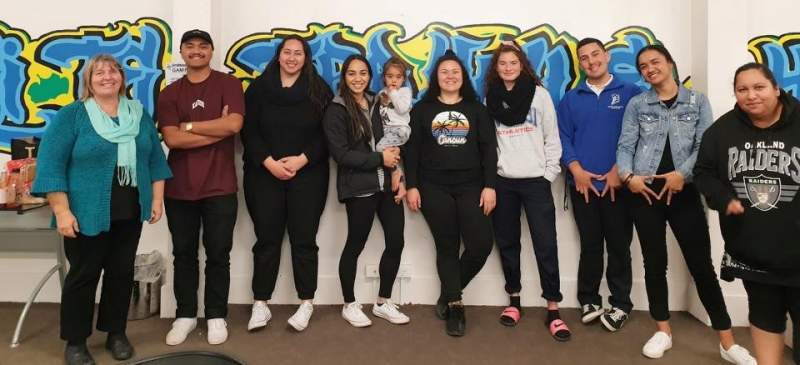 This gathering was an amazing opportunity to speak ideas and question what isn't working in Whakatane with the plan to create a positive change.
We'd like to hear your ideas on what you believe works and what doesn't work in the Whakatane and surrounding areas.
The Youth Action group will meet fortnightly at our offices.
You can find out more about this fantastic kaupapa here:
https://www.findyourfishmovement.co.nz/
Share this page: Facebook LinkedIn Pinterest Twitter
Add comment
Categories